Time for a change.
Creating an outdoor space that allows for relaxation and entertainment
is a wonderful way to increase the value of your property with AKL Landscaping.

Helical Screw Piles
Our Helical Screw Piles Meet All of The Standards For Canadian Construction Materials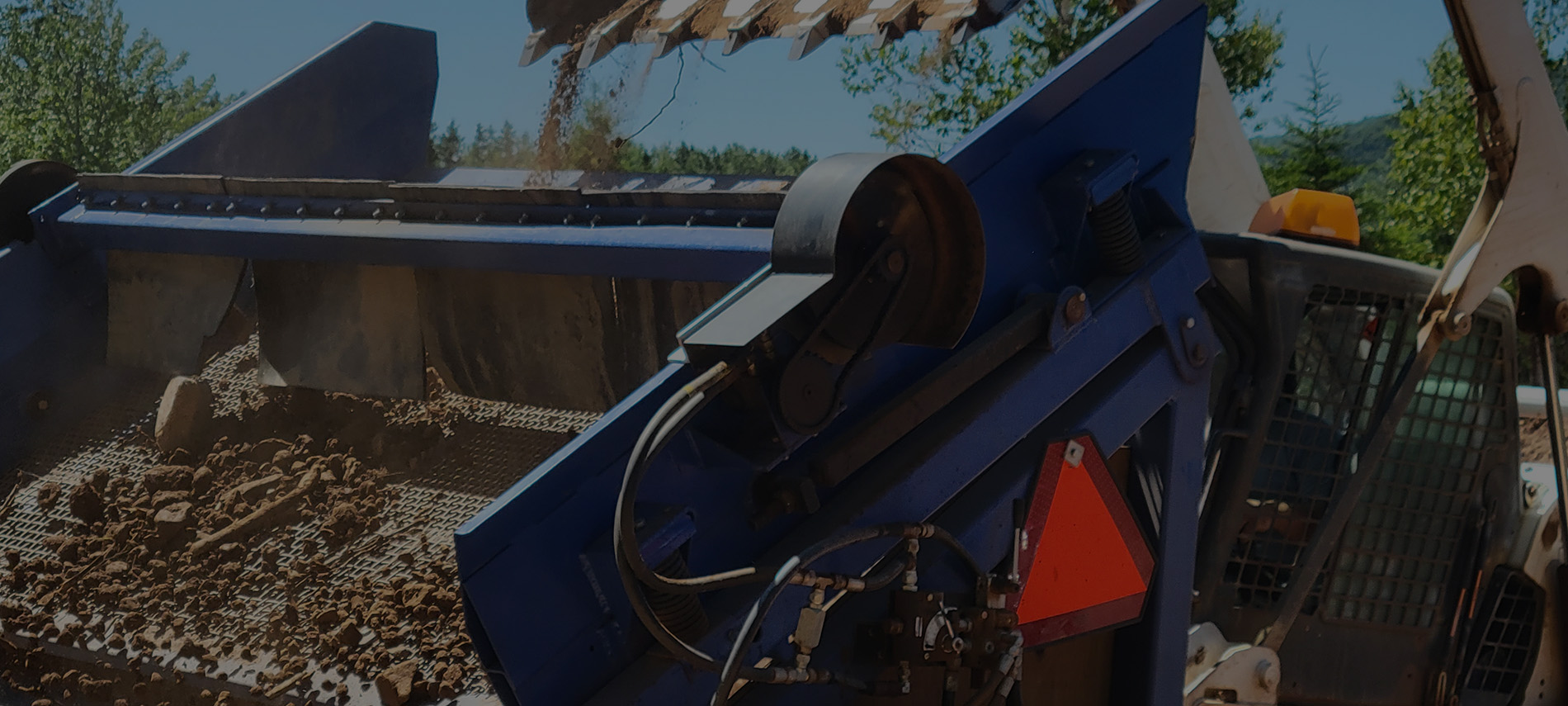 Supply Yard Materials and Delivery
Local Natural Stone Building Products, Colored Concrete Bricks/ Blocks etc
Topsoil, Compost, Manure, Gravel, Sand, Peastone, Crusher Dust, BrickChips etc.
Call or email your order and we will schedule a Pickup or Dumptruck Delivery or Flatdeck Trailer Service/ Forklift.
We sort /gauge and pallet these different size rocks for patios, walkways, walls, culverts, steps, veneer,
garden beds, art projects, and special large slabs with unique designs and colour patterns.
AKL Landscaping Services
Landscaping, Trucking & Excavation, Demolition & More!
Professional Landscaping
More than just Landscaping
Although the name implies landscaping, we do much more than that & we're proud to provide a wide variety of services to the Cape Breton Community.
Located in Belle Côte, Cape Breton, AKL Landscaping specializes in Landscape Design, Trucking and Excavation, Demolition Services, Stonework & More.
We also offer property maintenance services second to none. To learn more about any of our individual services, contact us today. We'd love to hear from you.
Call 902 802 4563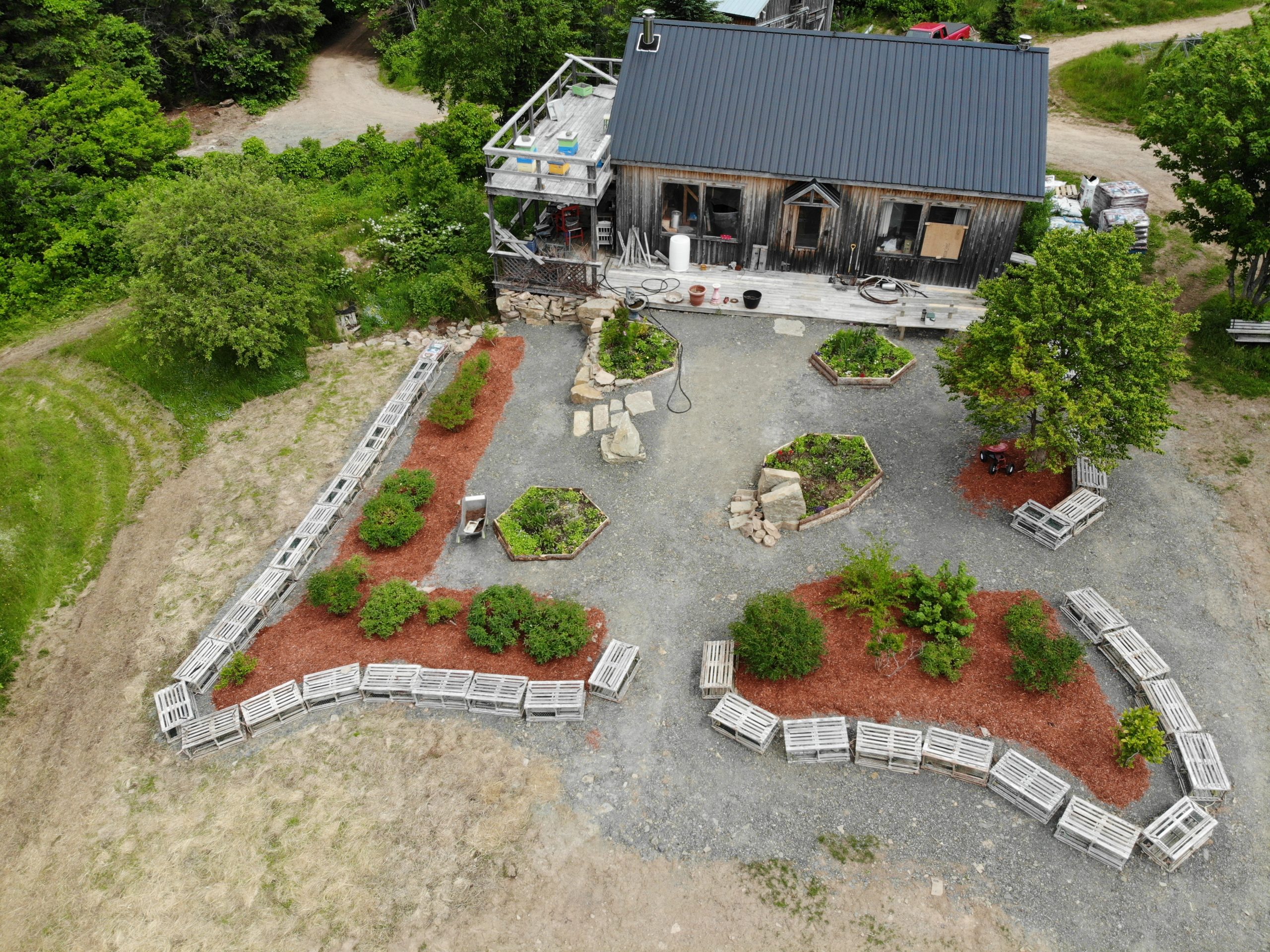 Contact US
Fill out the form below or Call 902 802 4563