Drainage
French Drains, Basement Leaks, Wet Spots on Property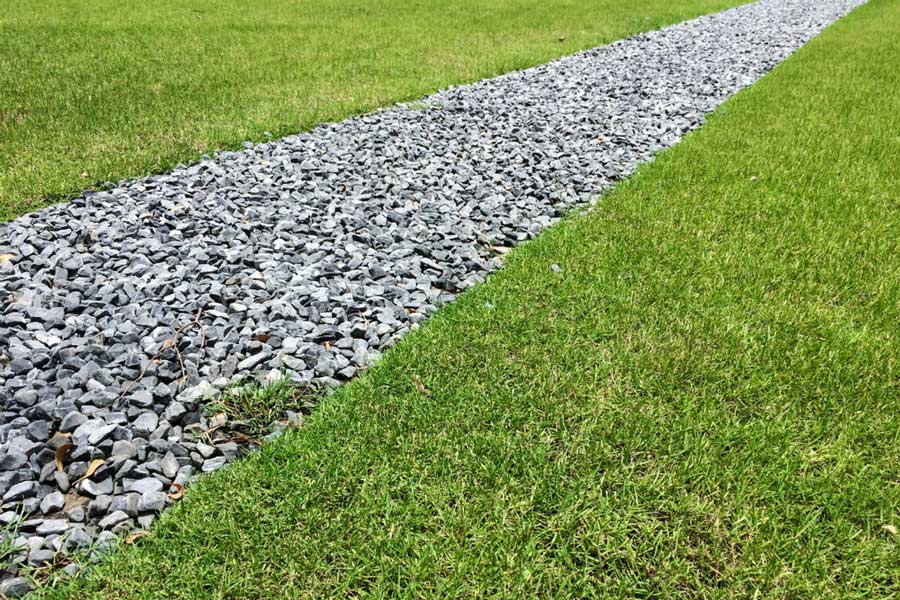 From wet to dry.
Tired of dealing with water problems on your property or in your basement? Is your old foundation leaking and cracked? Maybe you're dealing with low spots on your property collecting water or maybe you haven't got proper ditching to carry away runoff after it rains.
Whatever your water related issue, AKL Landscaping can help!
We're pleased to offer a wide variety of services including:
Basement waterproofing (wall cleaning + blueskin water barrier)
Buried drain installations
Foundation drain weeping tile installs
Lawn leveling
Ditching
& More!
Water problems can be a nightmare, but with the right assistance, they can be a thing of the past. Give us a call today!