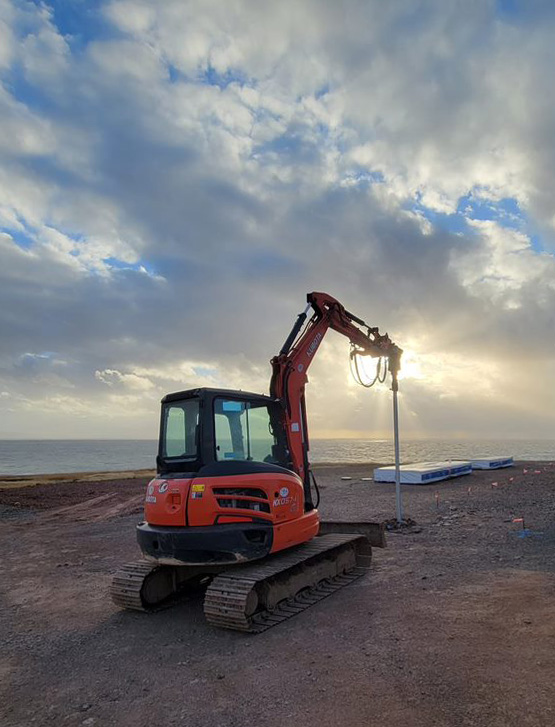 A Stronger foundation.
Helical piles are one of the most effective deep foundation systems available today. AKL Landscaping is now offering helical pile installation as one of our services!
We're proud to partner with Almita Piling to offer helical pile installation in the Cape Breton area.
Almita's true helical piles are a standout innovation that offers the lowest amount of soil disturbance during install in the industry. This translates to less environmental impact and a lower risk of settling / shifting after installation.
Helical piles are the perfect foundation choice for a number of projects, including but not limited to:
Houses
Mini Homes
Cottages
Cabins
Green house
Decks
Hot tubs
Steps
Staircase
Screen rooms
Porch
Pergola
Signs
Raised Platforms
Tie Downs
Temporary Structures (Easily Reversable.)
To learn more about Almita Pilings Helical Pile System, visit Almita.com today or contact us here at AKL Landscaping for a quote!
Screw Pile Installation
At AKL Landscaping, we excel at providing a wide range of services for both residential and commercial sectors. With our expert team and top-tier equipment, we strive to deliver the best in our services.
We are known for our expertise in helical screw pile installation, offering great foundation solutions tailored for diverse projects—whether it's a new residence, an addition, or a commercial venture. Our screw piles are crafted to handle a variety of soil conditions, guaranteeing the best load-bearing efficiency.
Choose AKL Landscaping for all your foundation and fencing needs. Our dedication to top quality work, dependability, and client satisfaction set us apart in our field. Partner with us to transform your vision into reality.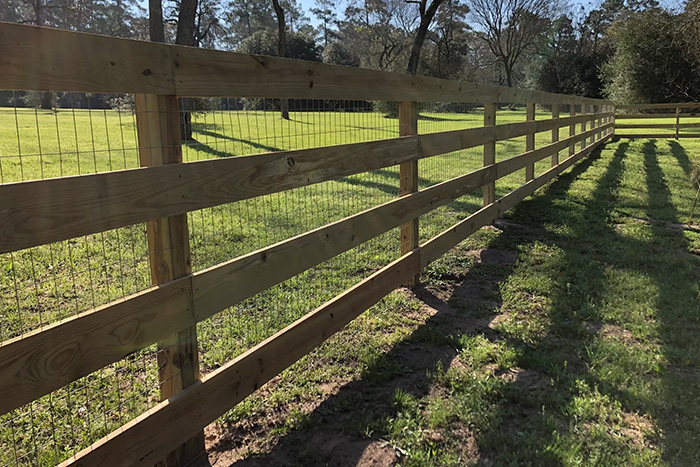 Fencing Services
We specialize in creating durable and visually appealing borders for your property. Our diverse fencing options span from wood and vinyl to metal and composite, all customized to match your specific requirements and design tastes.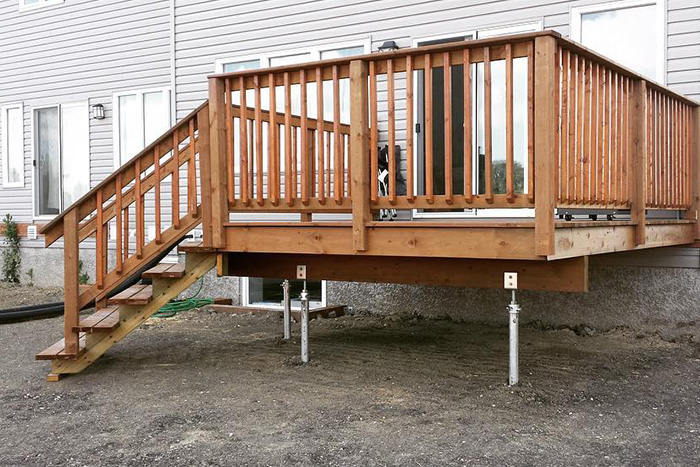 Decking Solutions
Looking to enhance your property with a beautiful outdoor area? Our skilled team crafts and sets up decks for both homes and businesses, taking your property's appeal to the next level. We use premium materials and employ superior workmanship to ensure our decks stand the test of time.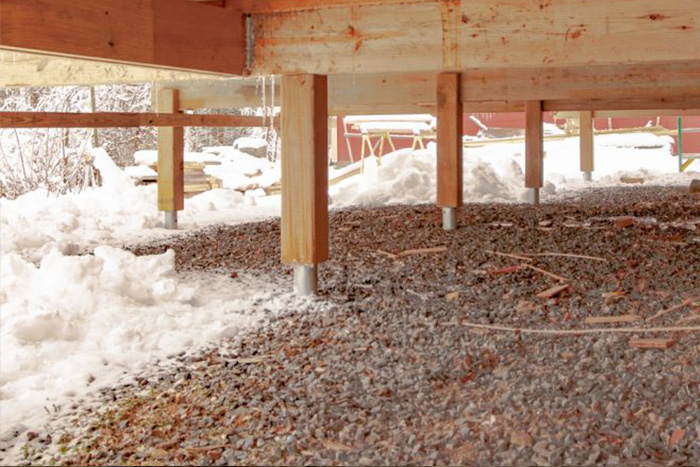 Residential Services
We provide tailored solutions to our homeowners, addressing their individual requirements. Whether you're looking for privacy through backyard fencing or need screw piles for your ideal deck, we're dedicated to making your dream come true.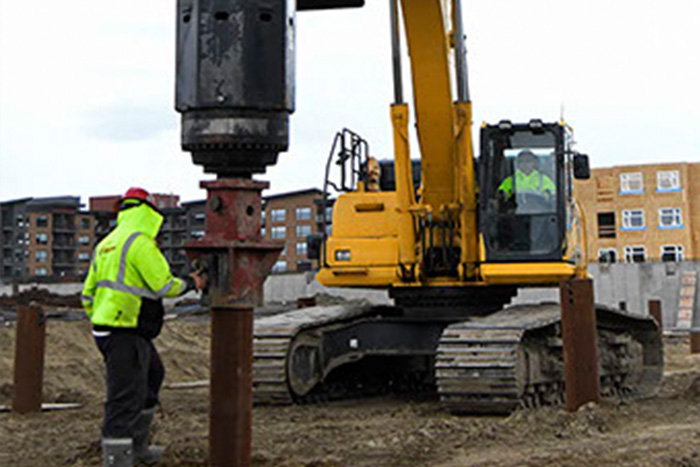 Commercial Services
We recognize the complexities and demands of commercial endeavors. Whether you're constructing a new commercial space, expanding an existing one, or upgrading outdoor areas, we offer tailored solutions. Our seasoned team is committed to timely delivery, staying within budget, and maintaining top-notch quality standards.