AKL Landscaping Services
Landscaping, Trucking & Excavation, Demolition & More!
More than just Landscaping
Although the name implies landscaping, we do much more than that & we're proud to provide a wide variety of services to the Cape Breton Community.
Located in Belle Côte, Cape Breton, AKL Landscaping specializes in Landscape Design, Trucking and Excavation, Demolition Services, Stonework & More.
We also offer property maintenance services second to none. To learn more about any of our individual services, contact us today. We'd love to hear from you.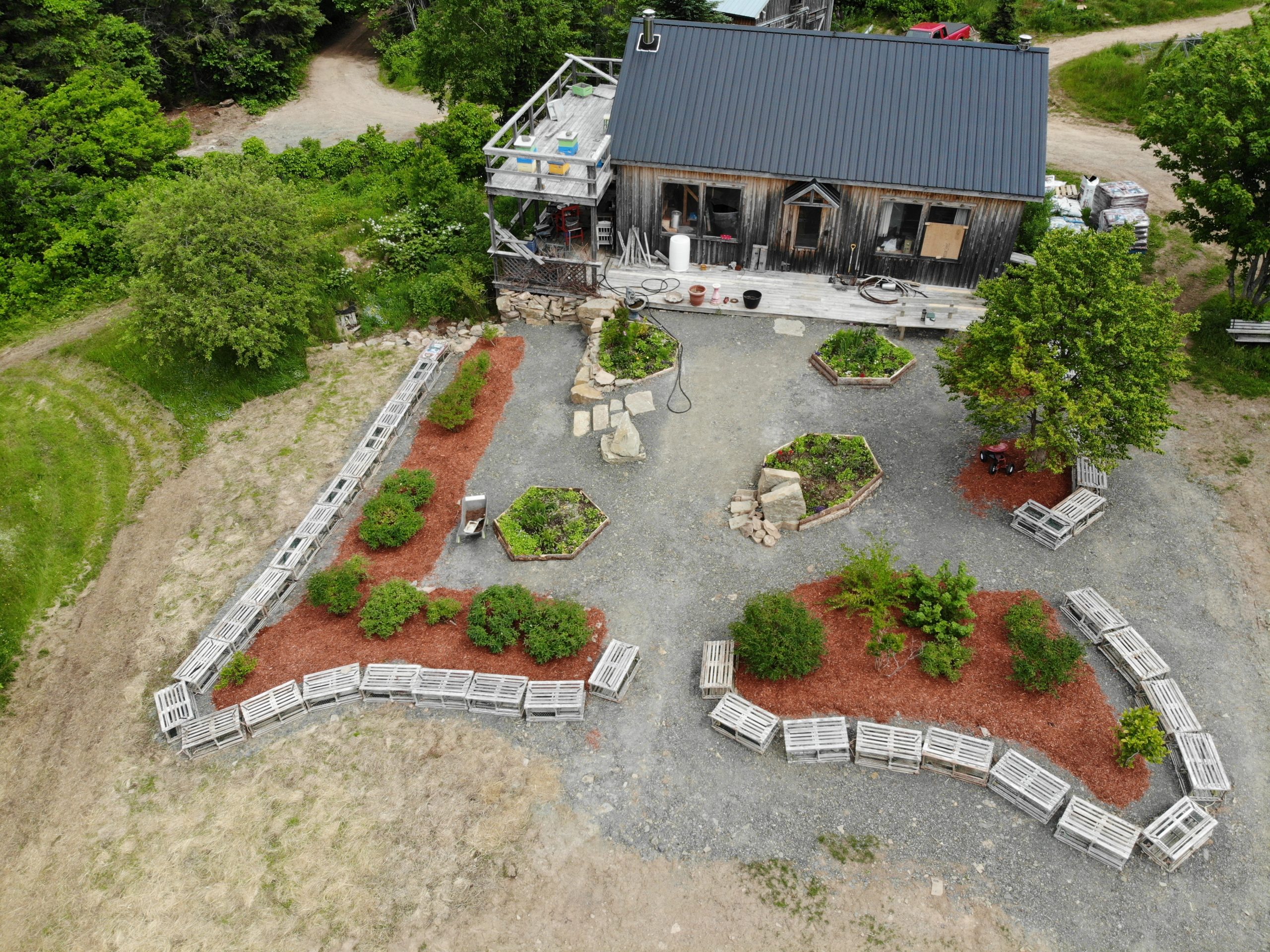 Contact US
Fill out the form below or Call 902 802 4563