Property Maintenance
Window Washing / Gutters / Driveway Repair / Winter Checkups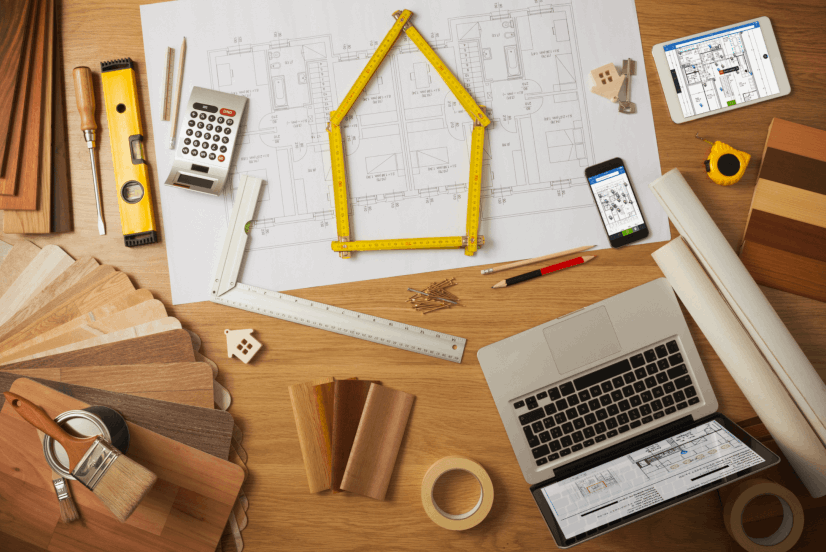 Peace of mind.
Let AKL Landscaping take care of all of your property maintenance needs!
AKL can regularly check on your property and take care of anything, big or small! We can keep your property looking it's best while you're away so you don't come home to any nasty surprises.
We can take care of window washing and keep your gutters clear. We can maintain your structure or home and fix any issues that crop up as they happen.
Many insurance companies require regular checkups on a property to check for things such as water leaks and busted pipes or storm damage. Vandalism and theft are other concerns.
Give us a call today to learn more about our property maintenance service!