Demolition
Residential Demolition & Cleanup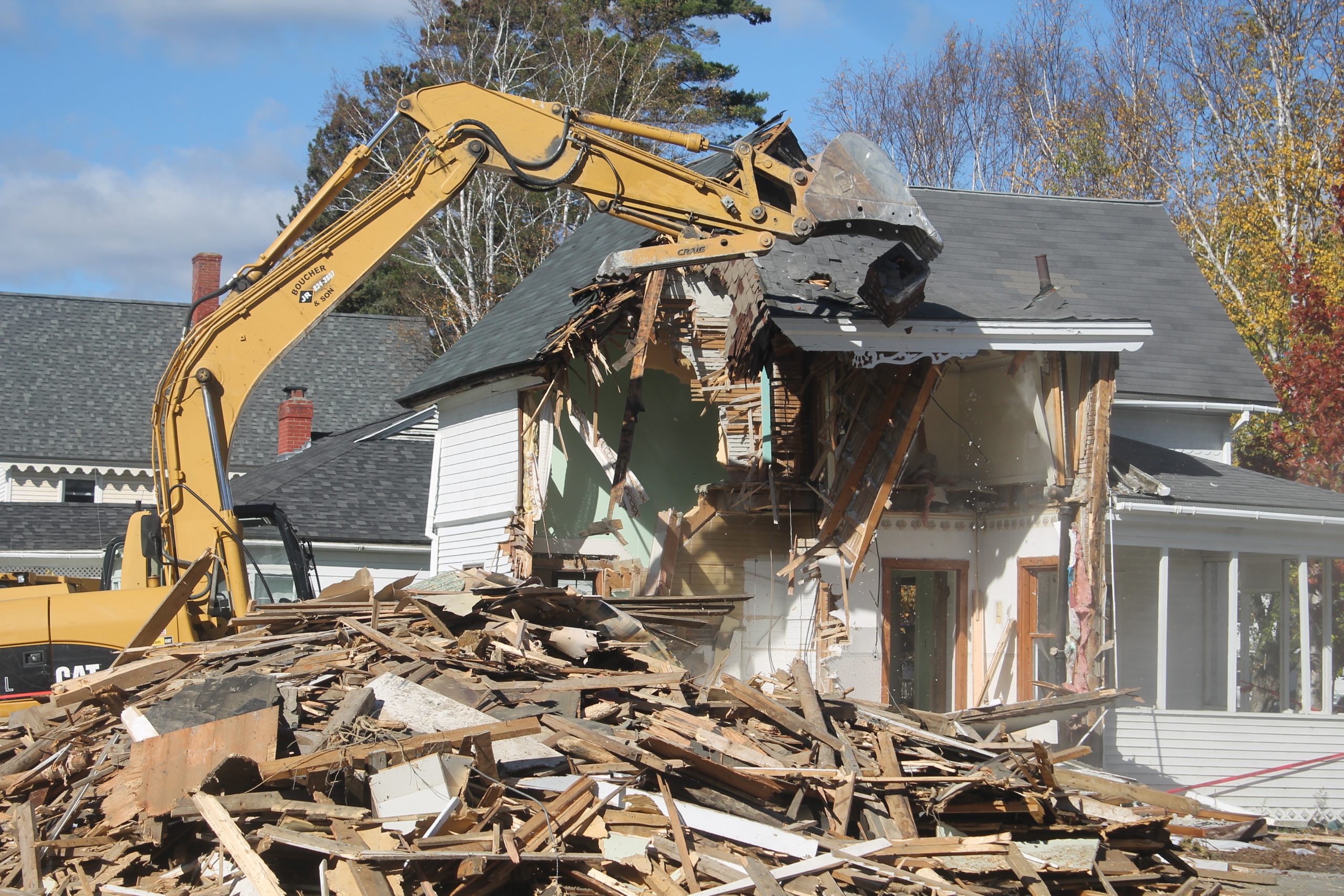 Demo & cleanup service.
AKL Landscaping has the equipment and the expertise to tackle any residential demolition project you have!
Some of the demo services we cover include:
Complete structure demolition (house & foundation)
Concrete or block wall demo
Step, walkway & fence removal
wall, ceiling and floor removal
electrical demo (after disconnect)
plumbing removal
cabinet removal
& more!
We offer post demolition cleanup services as well and can clean your property and haul away all debris when finished. For all of your demolition needs, think AKL Landscaping first! Call today!